Americrane is one of the LEADING premiere crane rental and lifting companies in Texas. Our customer response time and reputation are unsurpassed in the our industry.
Strength Through Passion. Dedicated to treating our customers with respect and providing best-in-class service.
WHO WE ARE AND WHAT WE DO FOR OUR CUSTOMERS
Americrane is a leader in crane rental and rigging services. We proudly provide safe, reliable, and quality crane rental and rigging services to both commercial and industrial markets. Americrane's superior track record is combined with over 40 years of experience of our CEO, and has positioned Americrane as a recognized leader in the crane and lifting industry. Americrane follows the principles as defined in our Black Book, resulting in the creation and sustained long-term business relationships we have generated with almost every customer.
It is critical that our customers benefit from all aspects of our core values. Safety is critical in absolutely everything we do. And, we focus on working with our clients to improve project efficiency, and optimize their uptime with carefully crafted solutions. We understand that having the best equipment is essential, and at the same time, it is the strategy, the safety, and the plan that allow us to meet clients' expectations on every job, every time. Our customers expect us to get the job done safely, and reliably with the service quality they expect. That is exactly what we deliver.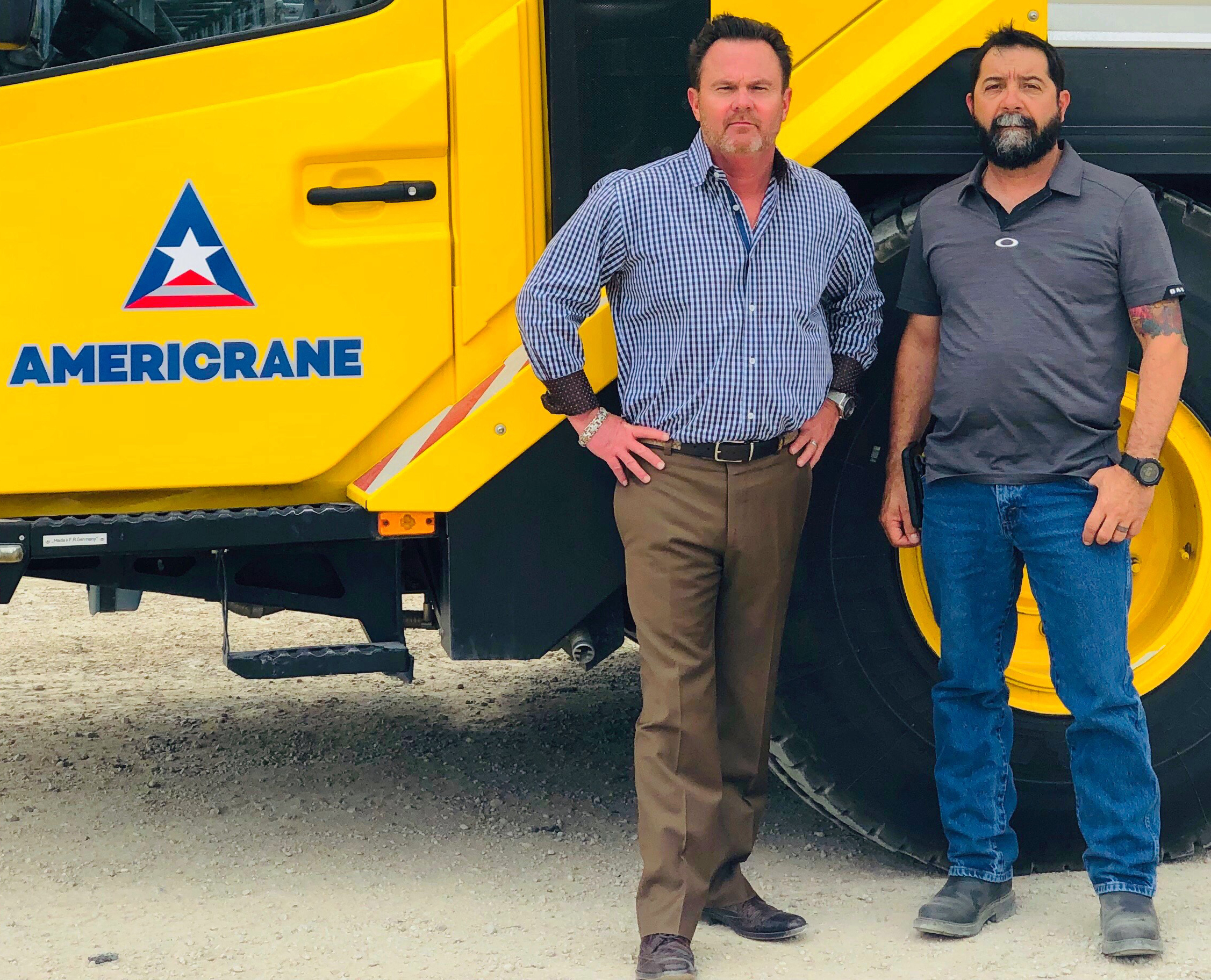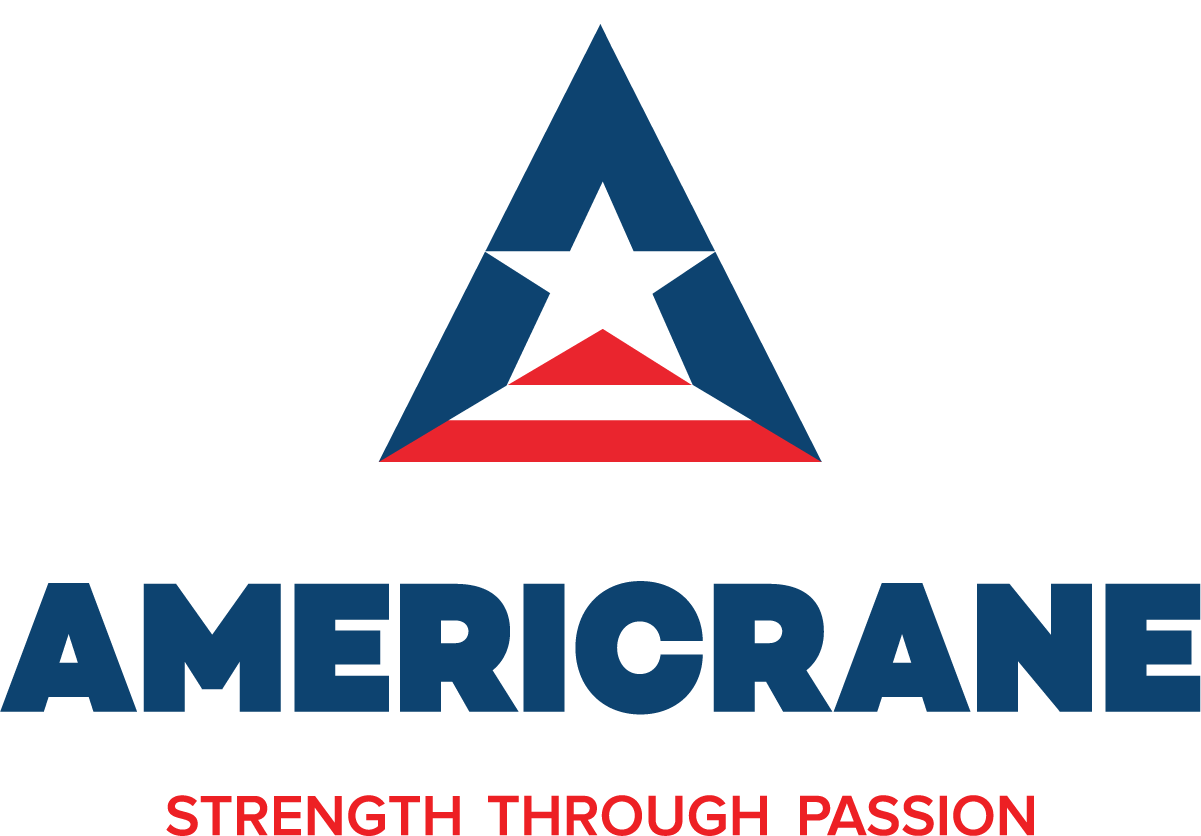 OUR VISION & MISSION STATEMENT
To establish Americrane as the preeminent crane and hoisting company in the United States, recognized for providing the highest level of service, for abiding by uncompromising core values, and for inspiring our Team Partners to make a difference.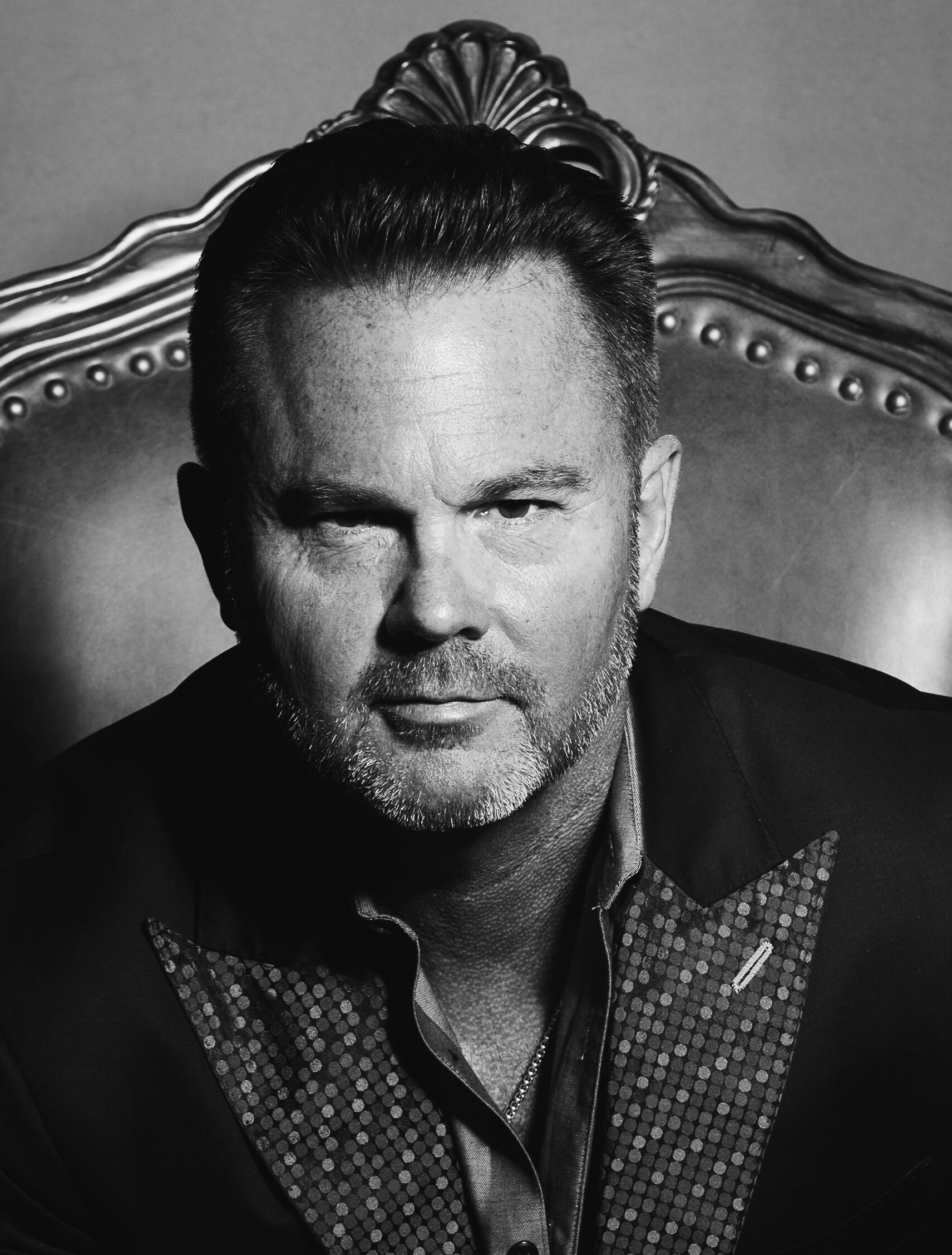 JIM ROBERTSON
CHIEF EXECUTIVE OFFICER
Jim has nearly four decades of experience in the crane industry. Jim's ability to build high-performance workplace cultures from within has fueled positive results for his customer base, team, and the company itself. The processes and protocols that Jim developed has allowed him to be well known as the "Best in Class" with his all hands-on-deck, team unity approach to creating a positive, and productive work environment. You can follow Jim on Facebook, Twitter, and Instagram to get to know how much he treasures family, community, and his work force.
Jim is held in high regard by his industry peers and his contributions to the field date back to 1988, when he was inducted as National Director of the Associated Builders and Contractors (ABC). Jim went on to be elected President of ABC™ Gold Coast Chapter, and thereafter, ABC™ Florida State President. Jim's industry accomplishments don't end there. He was a founding Chair of the Florida Crane Owners Council (FCOC), and he served as President of the Construction Association of South Florida (CASF).
 
Jim's philanthropic side is best seen through his ongoing and active participation as Corporate Board Chair of the Boys and Girls Clubs of Broward County. Additionally, and among his many recognitions, Jim was honored by the Black Republican Caucus of Florida and received the  Jennifer S. Carroll Humanitarian Award. Looking ahead, Jim pledges to make a difference in Texas by getting involved in initiates that impact Veterans, our youth, and the homeless.
I have found that there is a common denominator to companies operating a safe, efficient, and profitable business – the people. Having a team with a set of shared values, goals, attitudes and practices is extraordinary powerful. A unified company culture underlying a business' operations will drive individuals to personal success and the institution to financial prosperity. With that in mind, I wrote "Operating In The Black." Every Team Partner in our organization is committed to a set of guiding principles. Our organization's culture is our identity and who we are.