Latest Americrane News, Community Events and Media Clips
What "Giving Back to the Community" Means to Americrane.
LATEST NEWS FROM AMERICRANE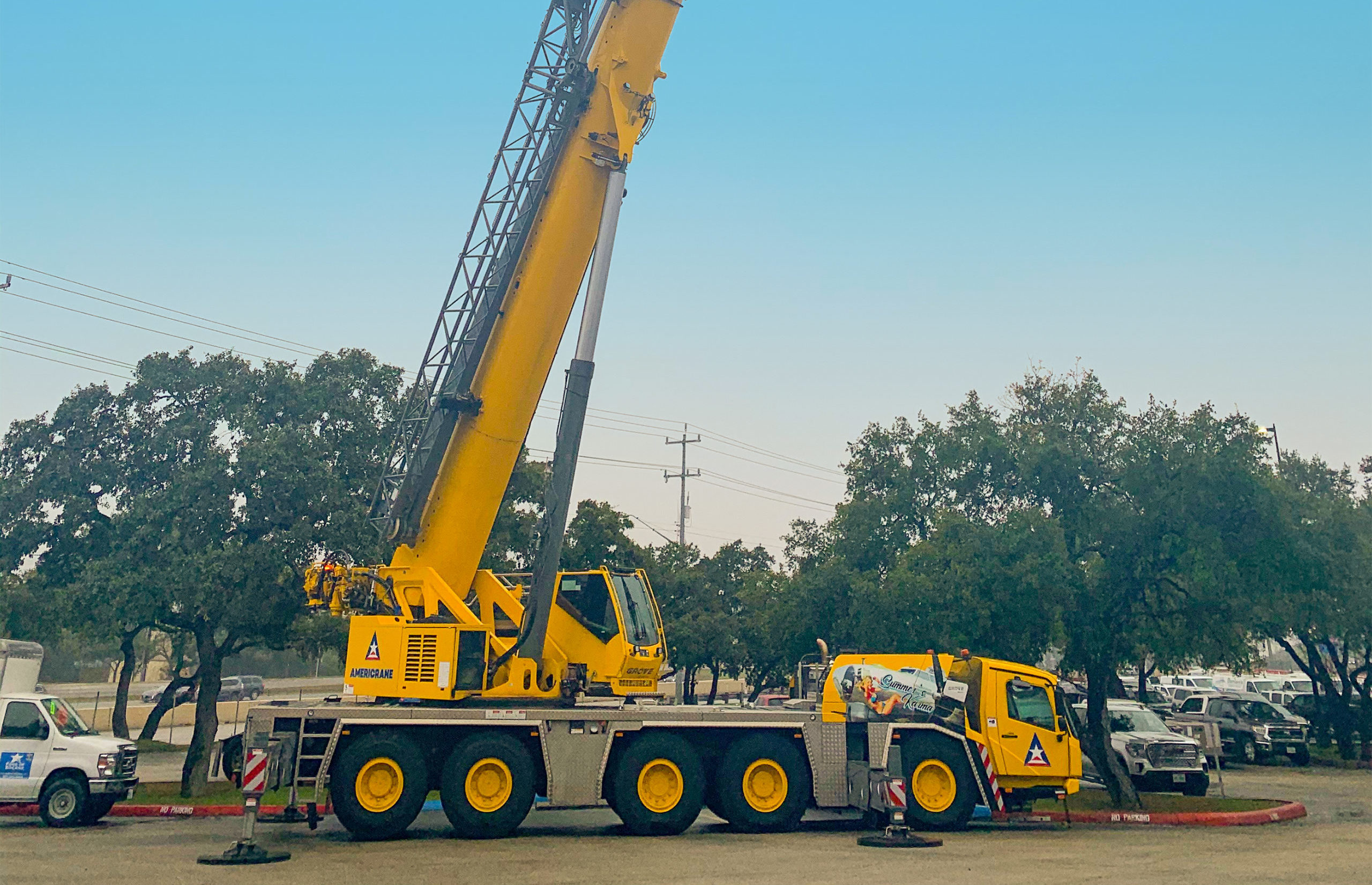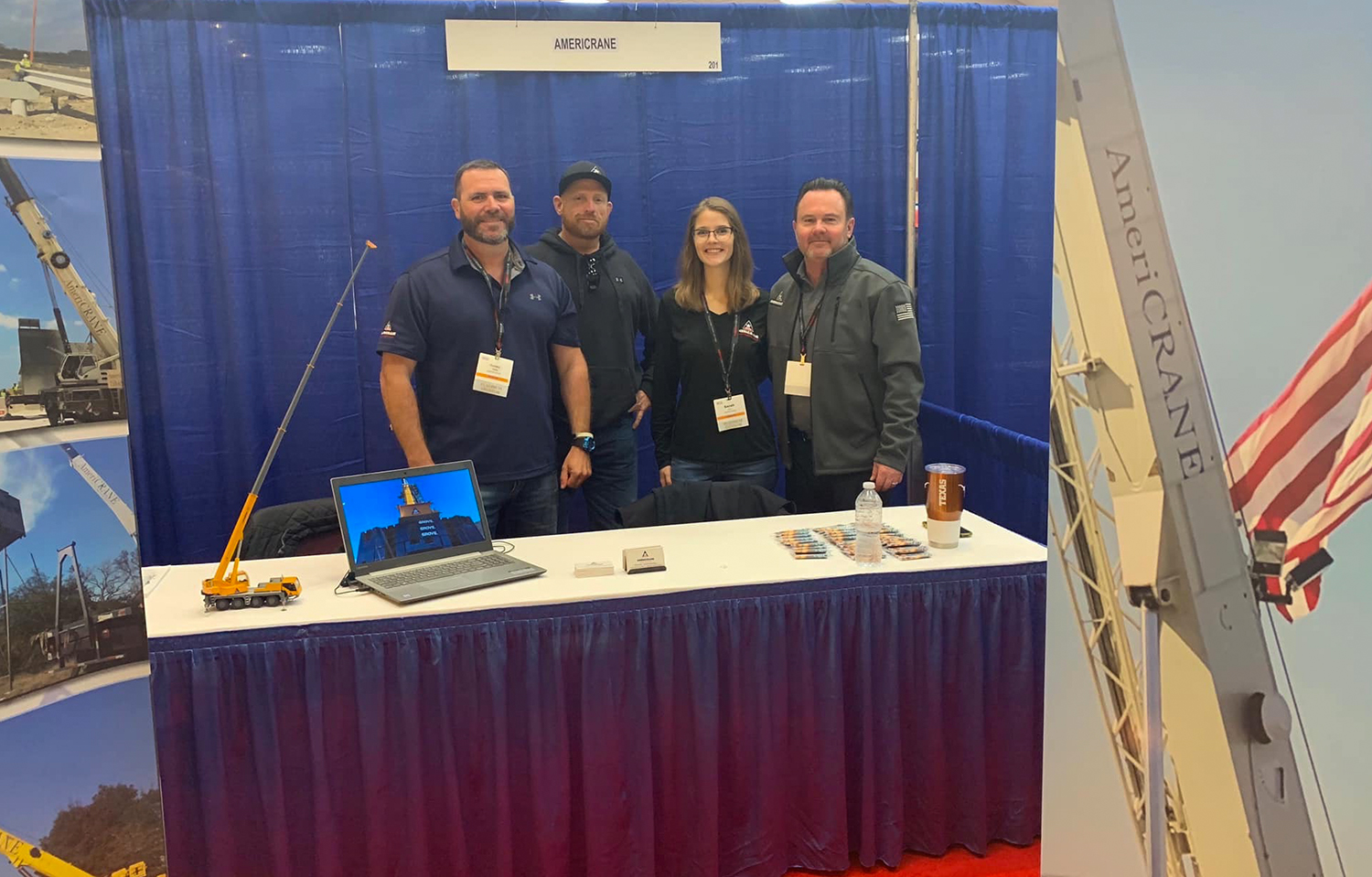 Americrane recently attended the TACCA HVAC Expo 2020, the premier event for South Texas Contractors Source and the latest innovative technology solutions.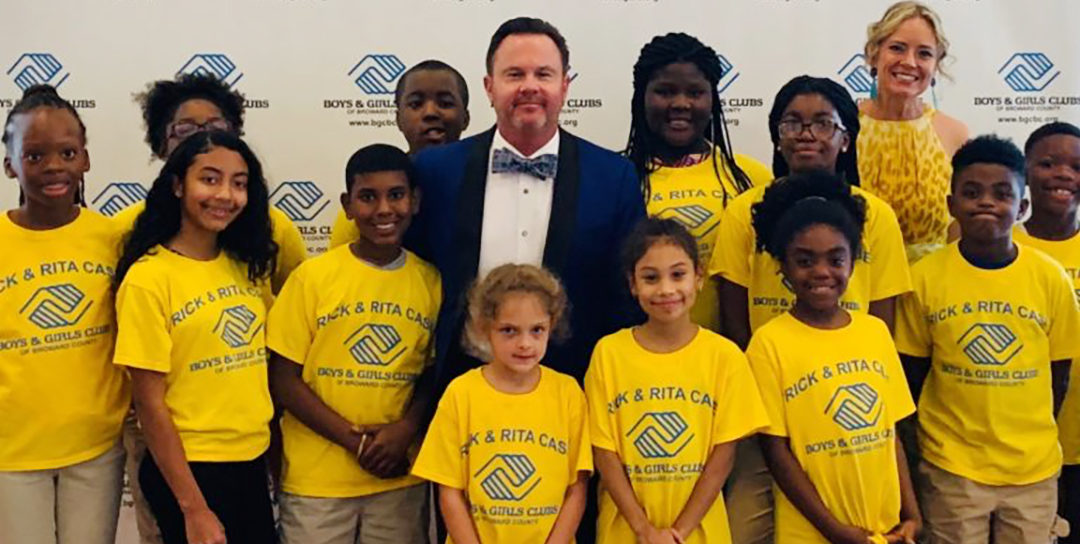 First Annual Wine, Woman and Shoes Event
On the afternoon of June 4th, Jim and Summer Robertson facilitated the successful kickoff of the First Annual Wine Woman & Shoes event. Proceeds from the event went to the Boys and Girls Clubs.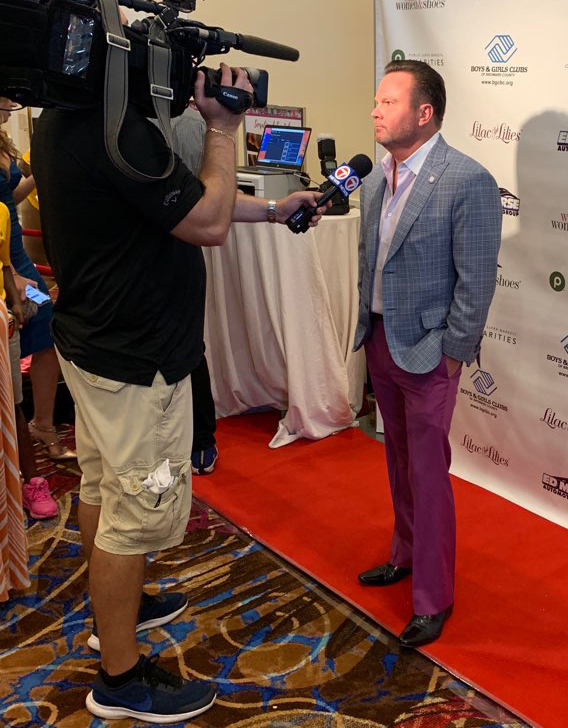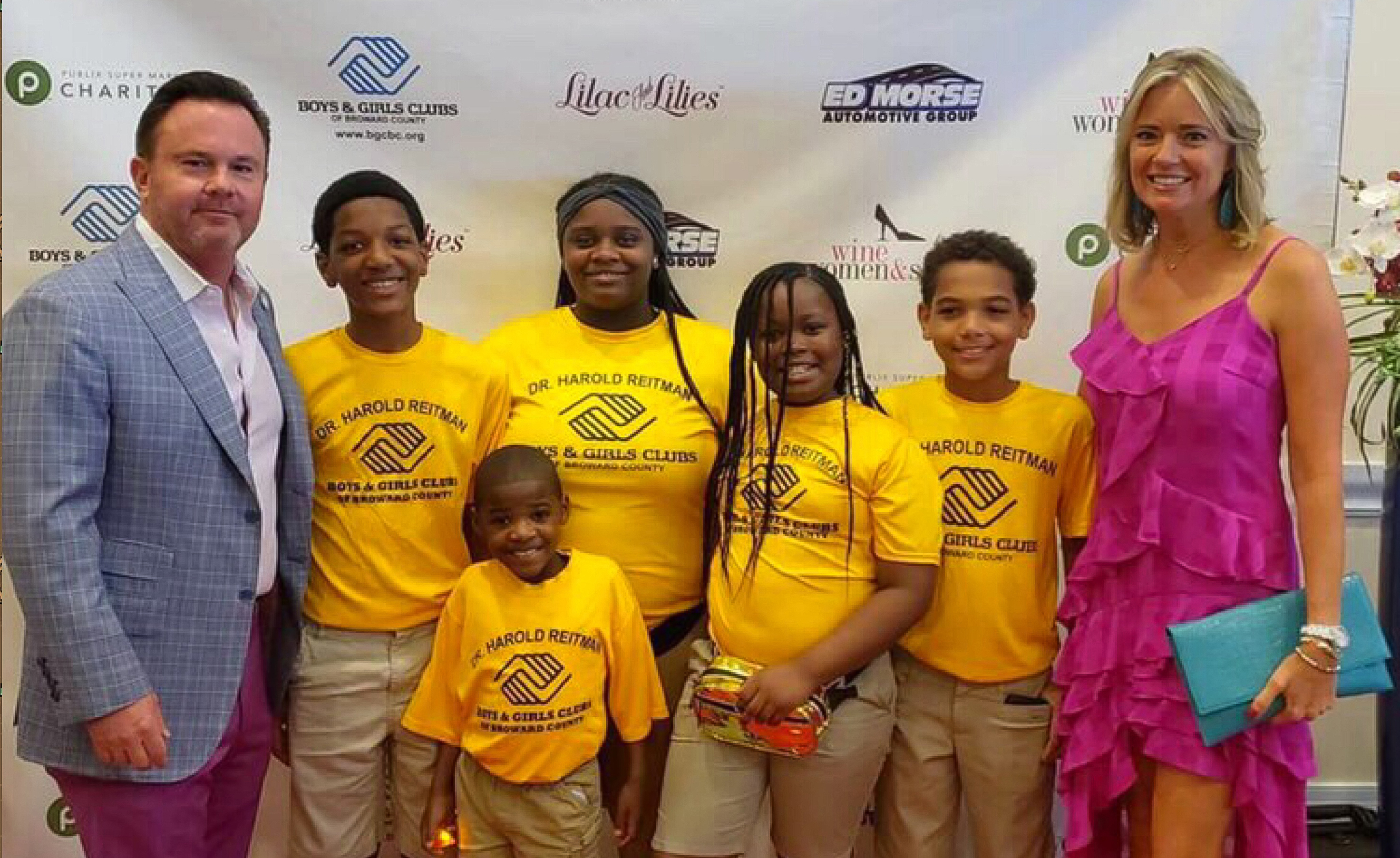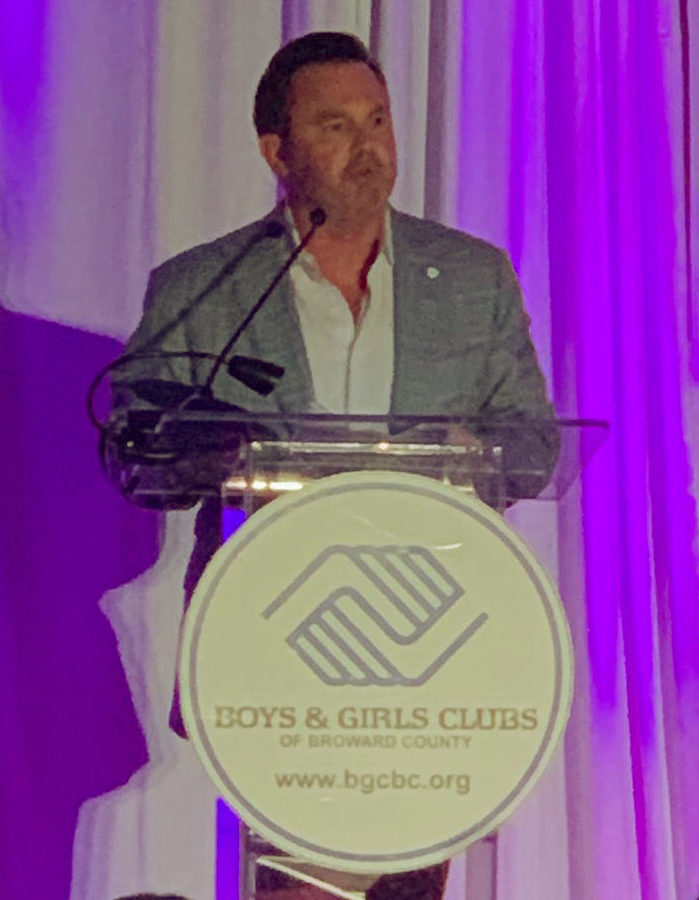 A VERY SPECIAL GIFT FROM THE BOYS & GIRLS CLUB
The Boys an Girls Clubs thanked Jim Robertson our CEO for his passion and commitment to youth with a special gift of a plaque with a custom decorated hard hat commemorating what the children have coined as "Jim-isms".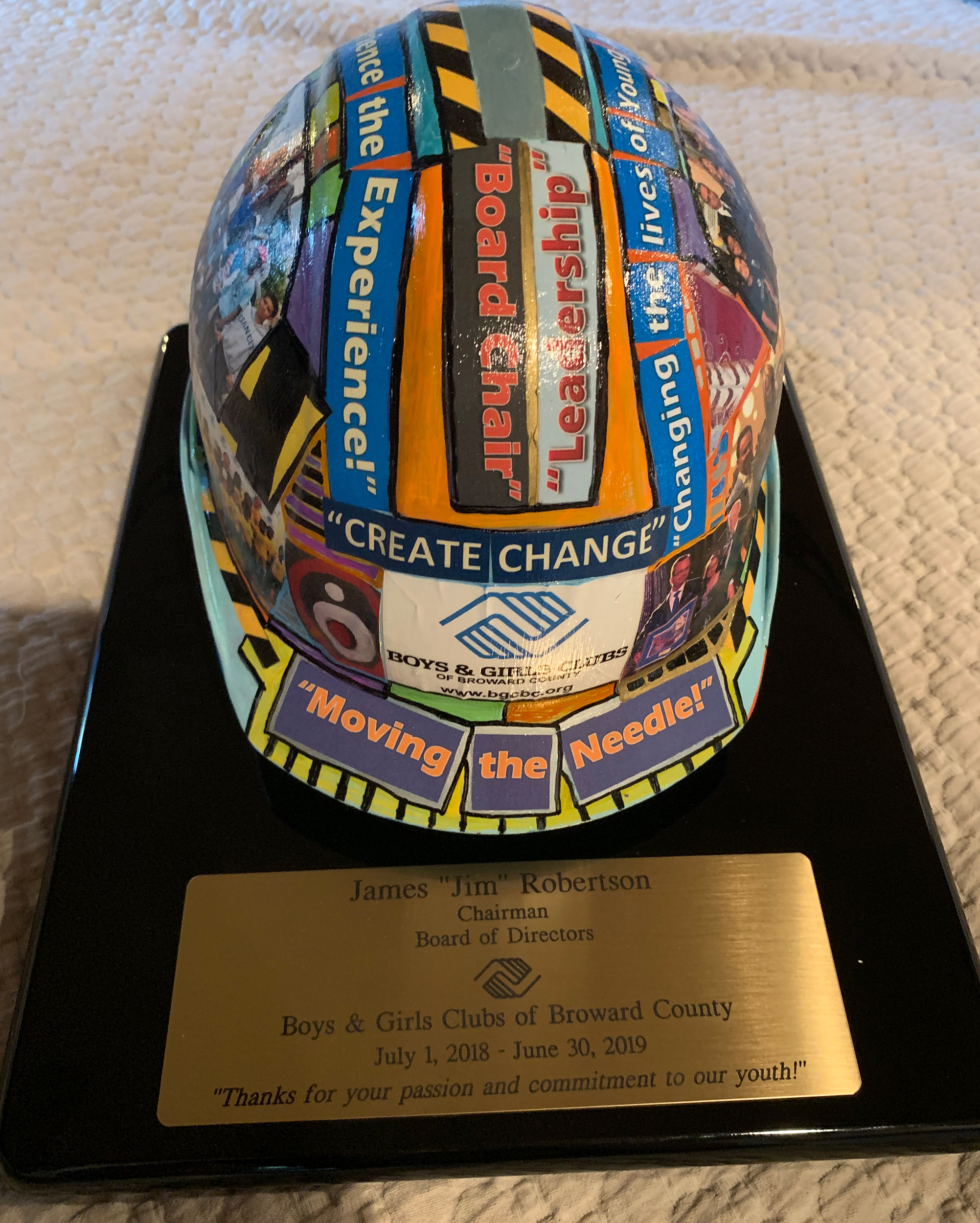 Plaque with mounted hard hat presented to Jim from the Boys and Girls Clubs.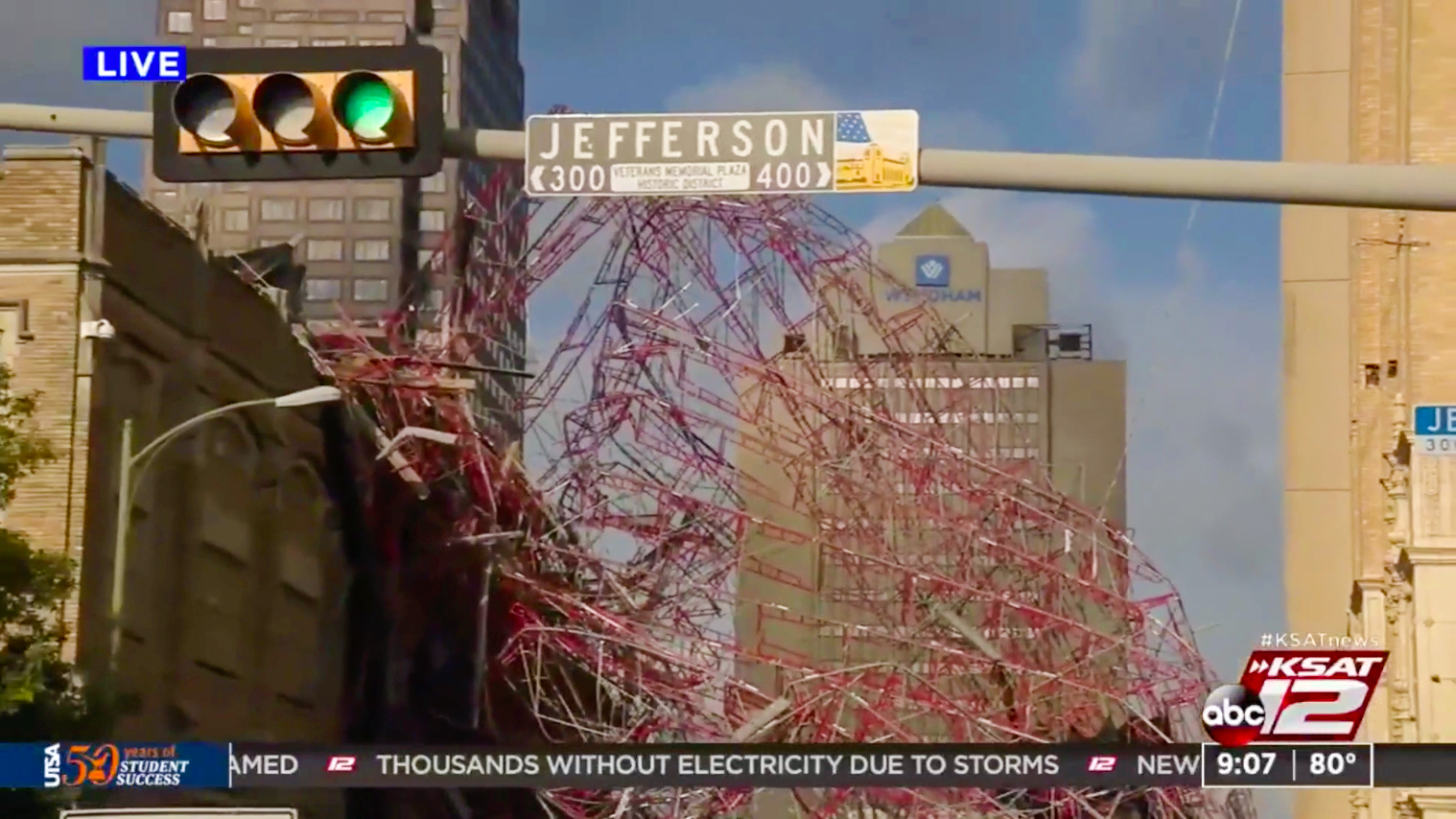 OUR MEDIA COVERAGE VIDEOS
Our New Crane Unveiling "Summer's Karma"
Our Video of the Crane unveiling of our 300 Ton Grove dedicated to a significant female's impact on our company.
"First Lady Krista" Unveiling
"Our video of the crane unveiling for "First Lady Krista". Dedicated to a significant female that has had a major impact on our company Americrane.
"Bridge Expansion"
Bridge Expansion Night Project on Loop 1604
"Mireles Party Ice Machine"
Americrane Grove 9000e Crane Setting A New Ice Machine At Mireles Party Ice in San Antonio.
I have found that there is a common denominator to companies operating a safe, efficient, and profitable business – the people. Having a team with a set of shared values, goals, attitudes and practices is extraordinary powerful. A unified company culture underlying a business' operations will drive individuals to personal success and the institution to financial prosperity. With that in mind, I wrote "Operating In The Black." Every Team Partner in our organization is committed to a set of guiding principles. Our organization's culture is our identity and who we are.