Americrane is one of the LEADING premiere crane rental companies in Texas with a customer response time reputation unsurpassed in the industry
Strength Through Passion. Dedicated to treating our customers with best-in-class service and respect.
QUESTIONS? WE HAVE ANSWERS
If you have any questions about Americrane or our crane rental and turnaround services, we would be happy to answer any question in as much detail as we can. Please fill out the form below and we will get back to you as soon as we possibly can.
WE HAVE THE EXPERIENCE AND EXPERTISE
Founded in 2002, and run and operated by a CEO with nearly 40 years of experience in the crane industry, Americrane stands proud in its record of providing safe and reliable crane, rigging and hoisting services. Our Team unity approach to creating a positive and productive work environment, together with our carefully developed processes and protocols put us in and keeps us at the forefront of the field.  We invite you to take a closer look at who we are and what we stand for by clicking on "Get in the Black."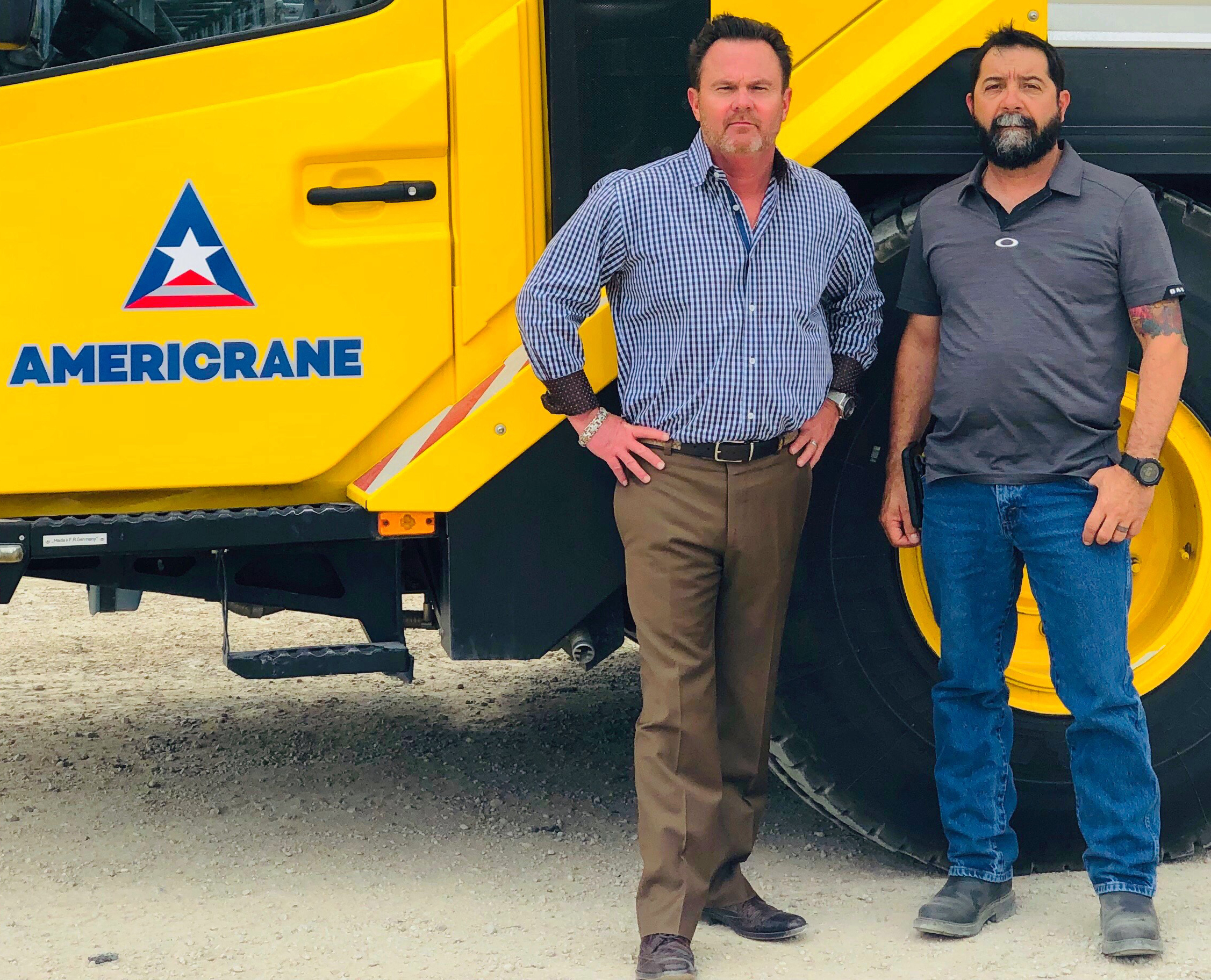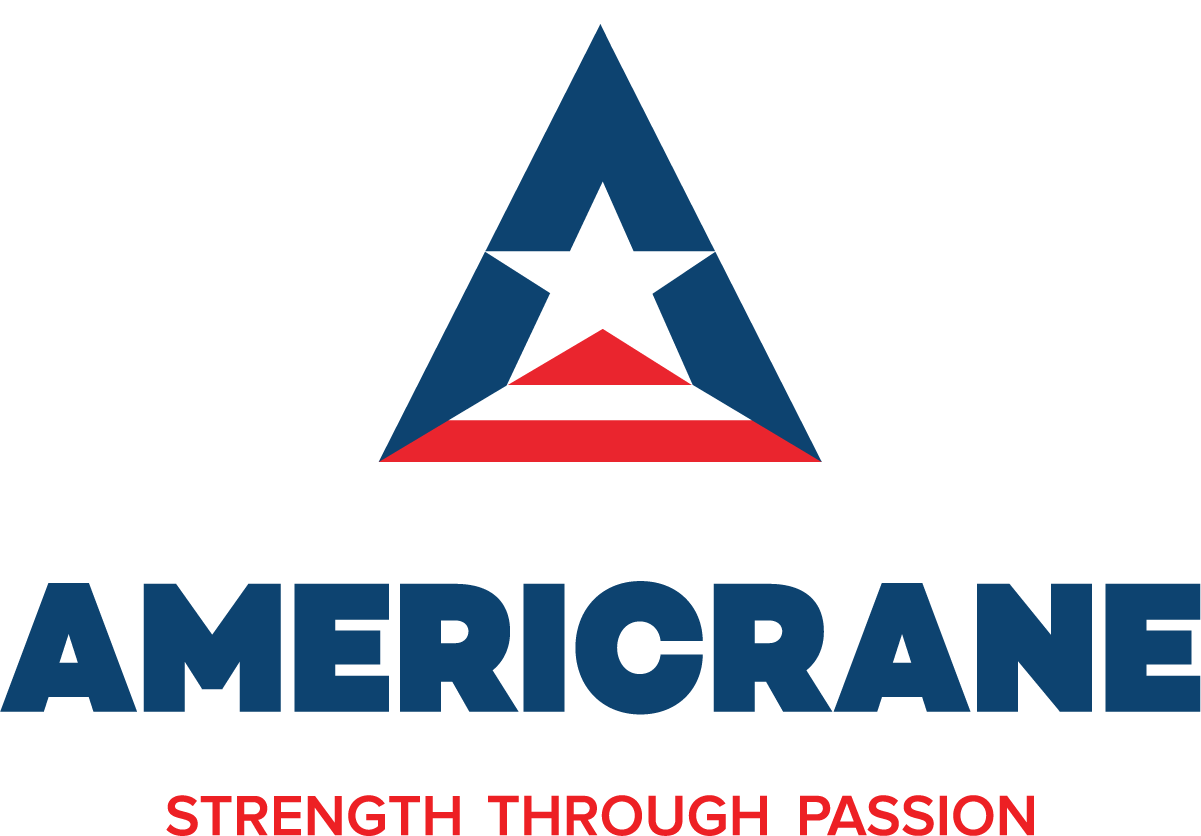 Corporate Headquarters
Americrane Rentals
9892 Doerr Lane
Schertz, Texas  78154
Phone: 210-651-3644
Houston Office
Americrane Rentals
16434 Beaumont Hwy.
Houston, Texas  77049
Phone: 281-962-2099 
I have found that there is a common denominator to companies operating a safe, efficient, and profitable business – the people. Having a team with a set of shared values, goals, attitudes and practices is extraordinary powerful. A unified company culture underlying a business' operations will drive individuals to personal success and the institution to financial prosperity. With that in mind, I wrote "Operating In The Black." Every Team Partner in our organization is committed to a set of guiding principles. Our organization's culture is our identity and who we are.